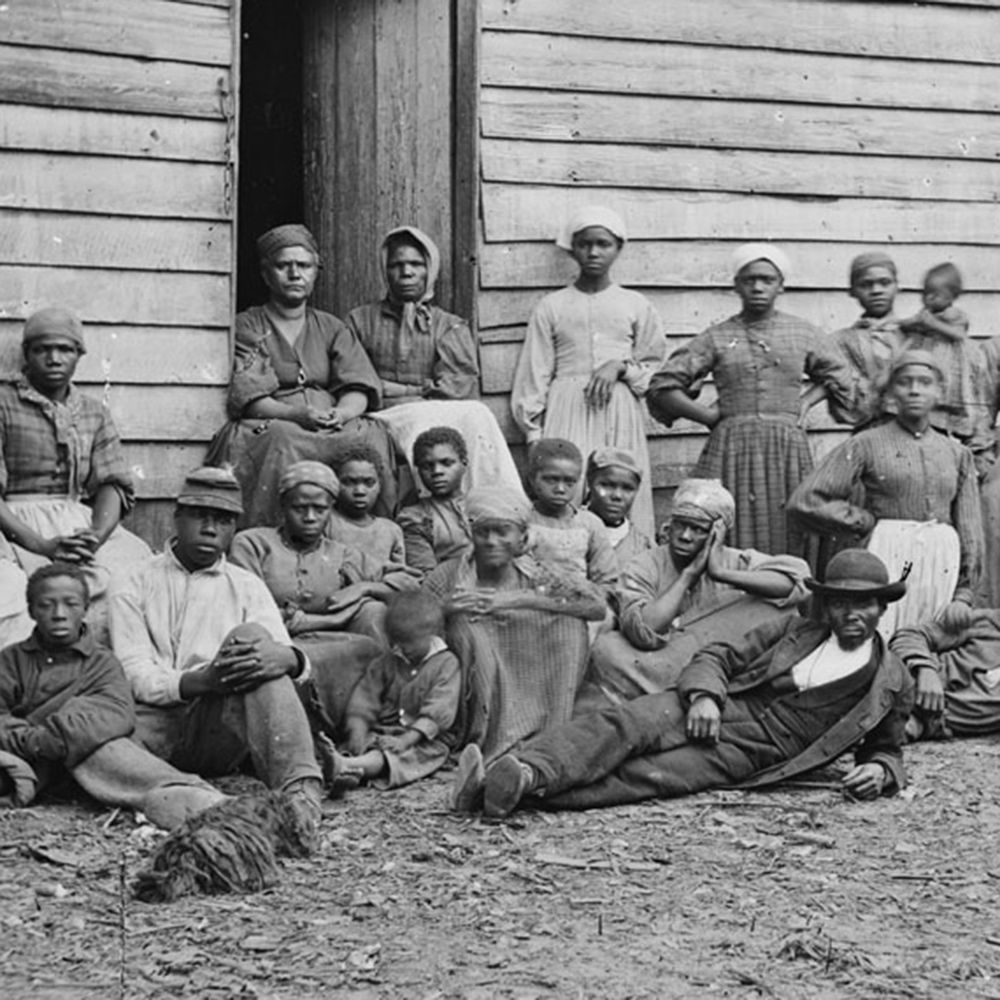 This story was originally published by the Davis Humanities Institute on May 8th, 2017, but is no longer hosted there after a website update. I am re-posting it here for that reason.


For UC Berkeley Assistant Professor of History Caitlin Rosenthal, the history of capitalism will remain impenetrable as long as we continue to provide weak definitions for "capitalism." Though countless scholars have tried to define capitalism, no definition has been settled on. In her new book Accounting for Slavery, Rosenthal hopes to change that.

Described as one of the premier historians of capitalism, Rosenthal visited UC Davis on April 25th to field questions about the arguments at the center of her forthcoming book. Put simply, she contends that nineteenth century southern plantations need to be studied as businesses, much as northern factories are, in order to better understand capitalism.

For Rosenthal, capitalism is commodification. As such, she argues that the commodification of slaves allows us to better understand how capitalism and slavery were related. But beyond commodification, she believes that "at the center of capitalism is capital," and that systems of managing capital were "advanced" in the South by the late antebellum period.

It is important to note that Rosenthal does not claim that capitalism is better understood through an investigation of the South rather than the North. She simply believes that southern plantation slavery cannot be "written off as an aspect of capitalism," as some scholars have argued.

Two UC Davis commentators provided Rosenthal with constructive criticism. The first was Nick Perrone, a Ph.D. candidate in the department of history. Perrone asked Rosenthal, "if slaves were commodities, why didn't newspapers list prices for slaves like it did for other commodities?" Rosenthal replied that that it was often too difficult for newspapers to assess the value of slaves.

The second commentator was Justin LeRoy, assistant professor in the Department of History. He noted how Rosenthal's findings show us how "slavery could be capitalist and allow us to see factors of capitalism unable to be seen in the North," and that this could be true without the South necessarily being crucial to the industrial revolution.

LeRoy's question to Rosenthal centered on her sources. He asked, "why do we go to planters records rather than the black abolitionist press" when searching for answers regarding the business practices of plantations? Rosenthal noted that she would consult abolitionist sources in the future.

Afterwards, both LeRoy and Louis Warren, the W. Turrentine Jackson Professor of U.S. Western History, asked Rosenthal about how we might understand her findings in light of the fact that Spanish slavers had been using many of the same business practices as antebellum planters centuries earlier. Warren was also skeptical about the relationship between commodification and capitalism, noting how capitalism more often than not "thrives on the absence of fungibility."

Though Rosenthal's forthcoming book may not provide us with the concrete definition for slavery that economic historians and historians of capitalism have been searching for, it will definitely further our collective understanding about the inner workings of capitalism.