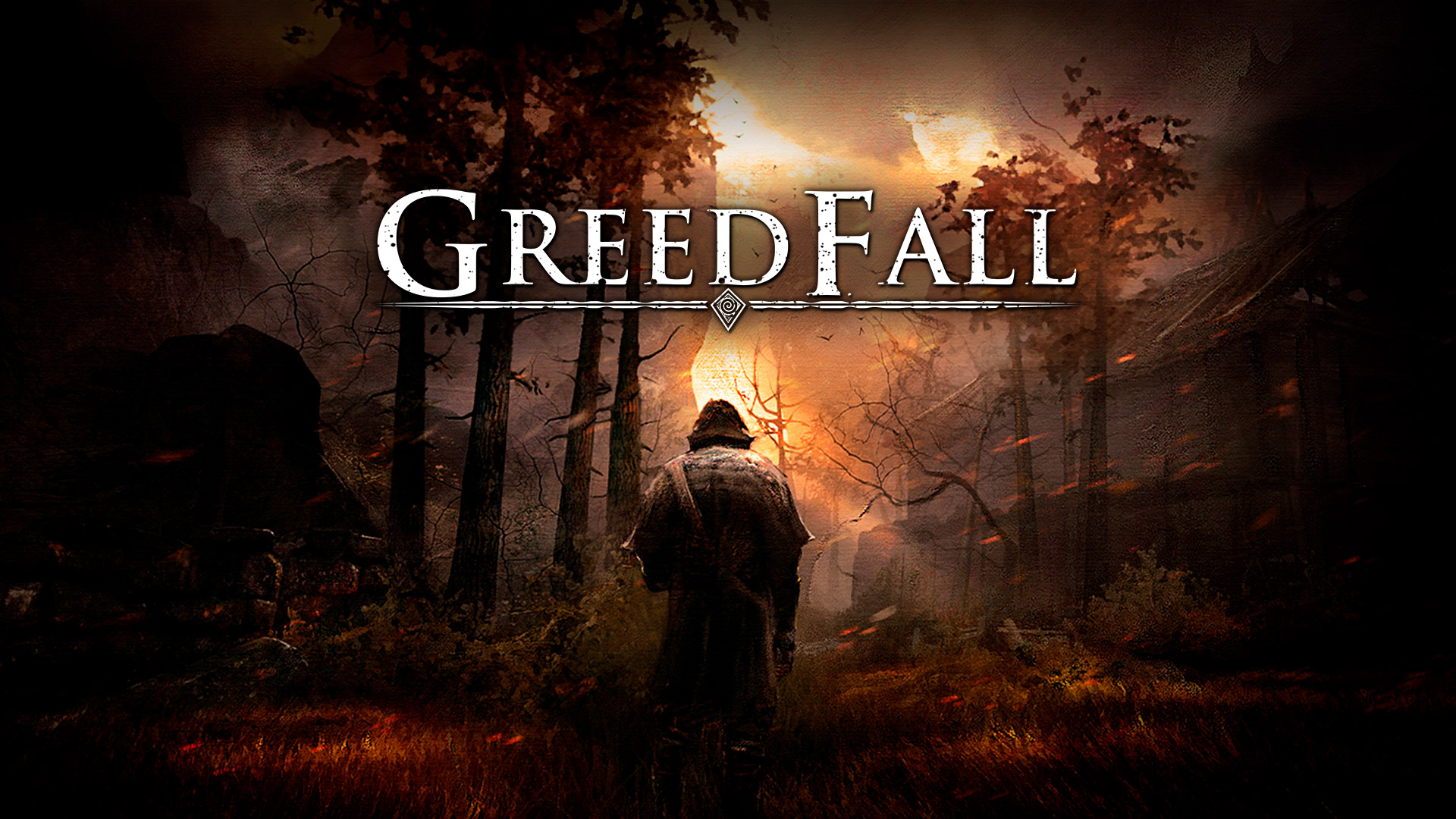 Hi all: short update for today. At the end of August I wrote an article about GreedFall, which, at the time, was an upcoming roleplaying game being made by Spiders scheduled to release on September 10th. Soon after I wrote that piece, I decided to preorder GreedFall (something I practically never do—the last time was for Mass Effect: Andromeda). On Tuesday I received my copy in the mail. These are my initial thoughts.
First things first: WOW. I have nothing but good things to say about GreedFall, and I haven't even left the first city yet (for those of you who have played Knights of the Old Republic, think of it as GreedFall's version of Taris). Immediately, the game demonstrates its strengths. The first few main quests you complete branch off into several side quests, each of which can be completed in a variety of manners and offers as much moral complexity as the best side quests in The Witcher 3.
In particular, the dialogue system is great. Although you don't really have the ability to shape your character's personality to the same extent as a game like Dragon Age II, you do have the ability to threaten, coerce, bribe, or use other skills at your disposal to try and bend people to your will, each of which has different consequences and leads to different kinds of dialogue between your character, de Sardet, and whoever they are speaking to.
And this I think is actually an upgrade over Bioware's dialogue system, at least the version they've been using since Dragon Age II. While recent Bioware games allow you to choose the flavor of your response, i.e. whether you act angrily or nicely, you can't really change the outcome of a given situation. Spiders games are the opposite. You don't really have control over the flavor of your character's dialogue to the same extent as you do in Bioware games. However, in place of that, you are presented with far more meaningful options during conversations.
In effect, what this means is that you actually have more control over de Sardet's personality than you might think. I'm only about three hours in and my de Sardet has already used his charisma several times to radically change the outcomes of certain quests. And I am happy to report that the game does a really good job of making de Sardet feel like a highly charismatic and intelligent character if you choose that skill and are successful in using it during conversations.
So in essence, while you may initially feel like GreedFall presents less opportunities for roleplaying than say Dragon Age II, since the former doesn't allow you to control the flavor of your character's dialogue, whereas the latter does, in actuality the opposite is true. GreedFall's system sacrifices the ability to choose your character's personality in exchange for a system that offers more choice and consequence, while in the end giving your character arguably more personality as a result.
Anyways, that is all for now. I will write more on this as I make it further through the game. For now though, I can say that I haven't been this surprised and excited about the quality of a roleplaying game since perhaps Dragon Age: Origins in 2009, which flew completely under my radar at the time. As someone who likes to call Knights of the Old Republic the game that defined my childhood, and who bought and played every Bioware game produced from its inception up to Mass Effect: Andromeda (Anthem is where I drew the line), it means quite a lot to me to make the following statement: Spiders is it. They're the ones who are going to carry on Bioware's legacy, and I can't wait to see what they do next.