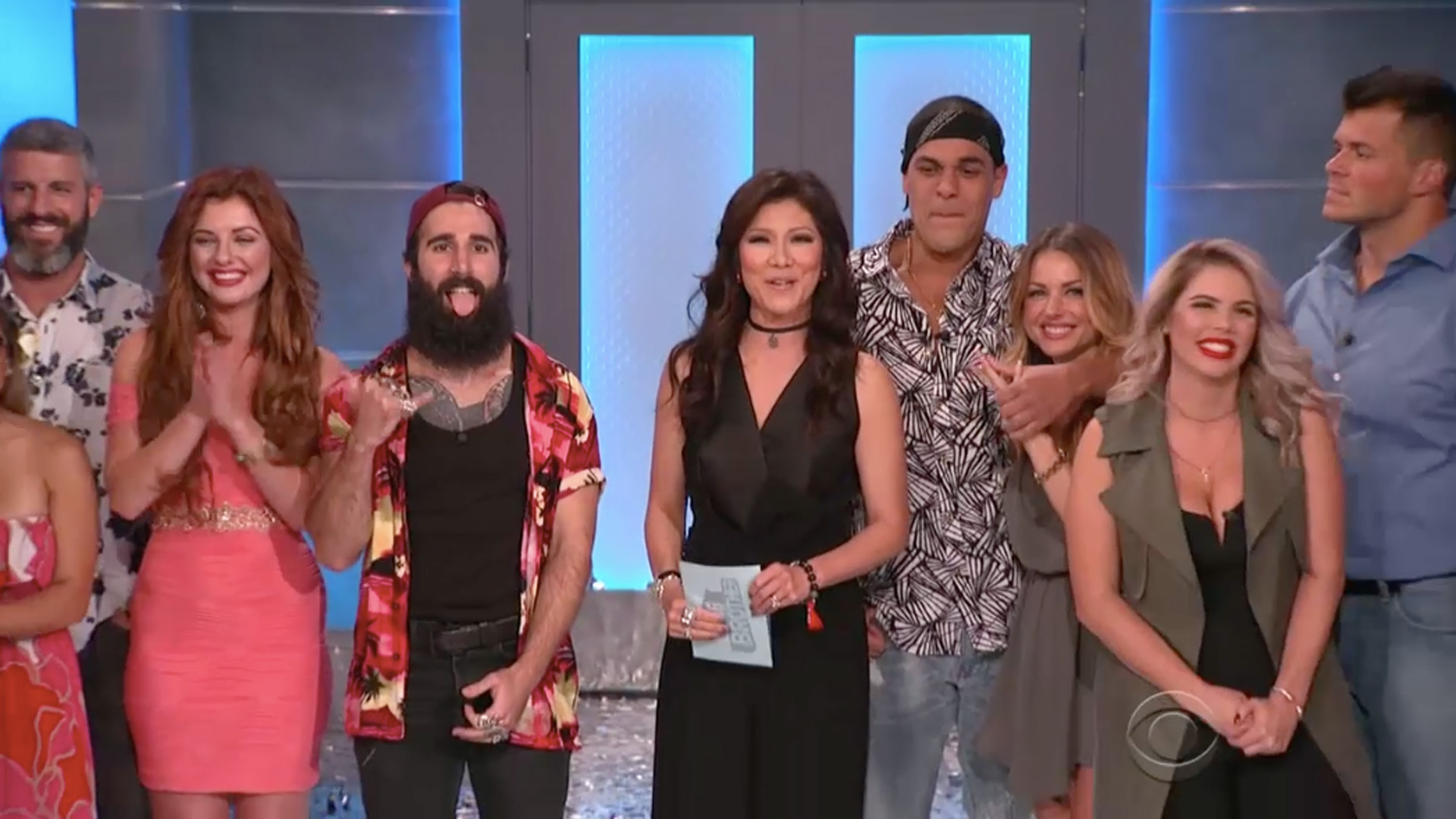 Two years ago I went over why Big Brother 19 was hard to watch, and why, as a result, I thought that Cody should win America's Favorite Player. With Big Brother 21 wrapping up in a week, I figured now might be a good time to take a look back at what was (before BB21) perhaps the most controversial cast in Big Brother history. 
For the purpose of this article I will only be analyzing the Big Brother 19 cast members who I thought were particularly controversial, close to Paul, and made it to jury. 
With that said, let's begin with everyone's favorite...